Hub Realty Associates LLC is a full service real estate owner and manager specializing in multifamily apartment rentals in the following locations:
Glastonbury, Connecticut
Bridgeport, Connecticut
Black Rock, Connecticut
Levittown, Pennsylvania
Poughkeepsie, New York
Since 1956, Hub Realty has been dedicated to improving and enriching the quality of life offered in each of our luxury rental buildings. Hub Realty properties are known for their prestigious locations, outstanding amenities, pristine grounds, and impeccable service.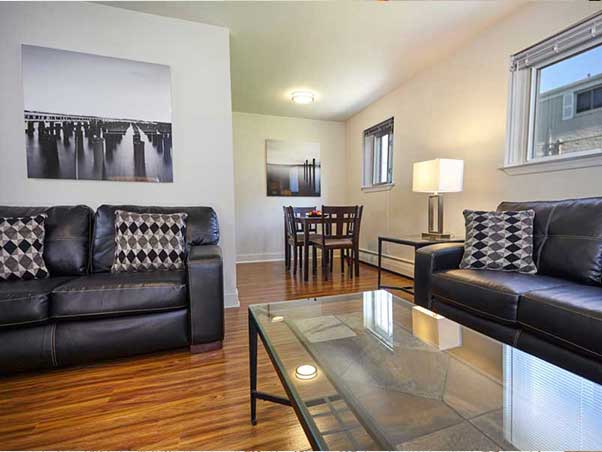 Experience the Difference
A Hub Realty property can include granite kitchen and bathroom counter tops, stainless steel appliances, large closets, fitness centers, pools, onsite laundry and playgrounds. We pride ourselves on providing and maintaining the highest standards of living for our residents through continual improvements to each of our buildings.